An Organized Garage Is Just a Click or Call Away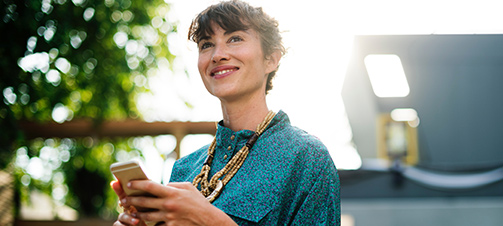 Find Your Local PremierGarage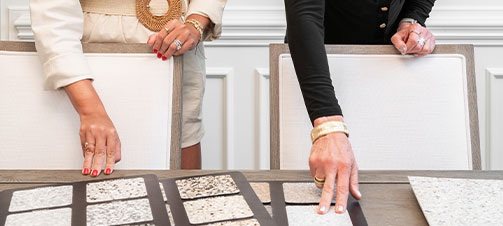 Request Your FREE In-Home Consultation
Call (888) 798-7810 to contact your local Tailored Living designer or complete our request form.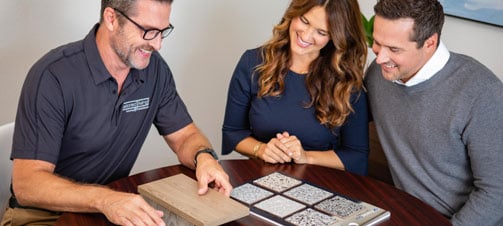 We Bring Everything to You
Please allow at least an hour for our personalized consultation process. Your local PremierGarage designer will bring samples and finish options to your home.
What To Expect During Your In-Home Consultation
To start, your PremierGarage designer will ask you questions about how you and your family currently use the space, any organizational challenges, your style preferences and your budget.
After discovering more about you, expert measurements will be taken, and the custom 3D rendering begins on-site. This allows you to have input in real time and to make modifications to the design before anything is ordered.
Once the design is finalized to your satisfaction, your PremierGarage designer will review the details with you and go over important next steps including a timeline for installation and anticipated delivery date for the products.
Why Choose PremierGarage
Don't risk DIY when you can rely on your local total garage optimization experts at PremierGarage to take care of it all for you.
What We Do
We bring the best in custom garage storage and flooring solutions for you to explore in the comfort of your own home.
What You Get
Access to trend worthy finishes, styles, and innovative storage systems and flooring without having to venture out to multiple retailers.
What We Do
We are your local total garage optimization experts. Getting to know you and understanding your unique needs is a core part of our process.
What You Get
A highly personalized and professional experience with a total garage organization expert that is designed with your unique needs and style in mind.
What We Do
We're your neighborhood garage organization experts. Local to you and here to stay.
What You Get
The comfort in knowing you've chosen a garage optimization industry leader to deliver a high-quality product you'll love.