Small Details Make A Big Impact
The perfect hardware brings the design together brilliantly. PremierGarage has everything from modern styles with distinctive angles to beautifully rounded bow styles. We have everything for the perfect finishing touches.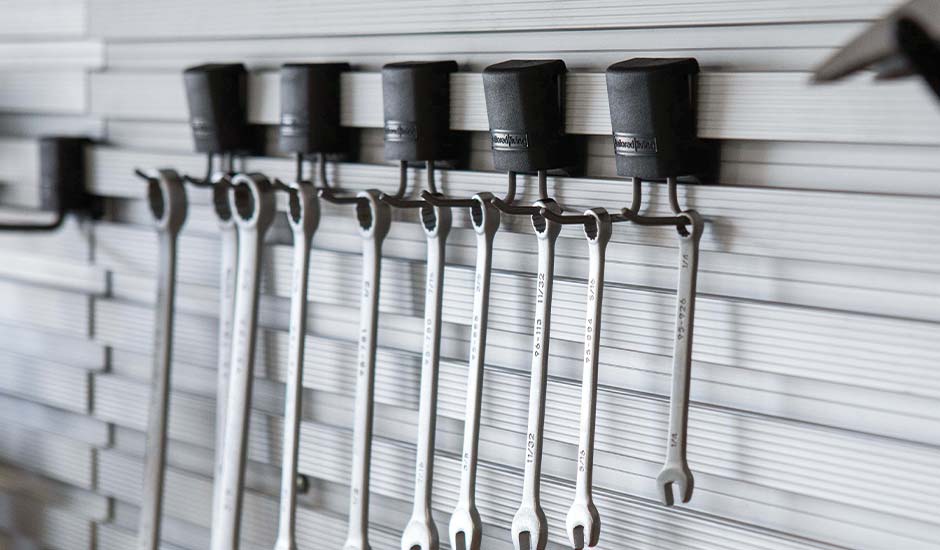 Create the perfect workstation within your garage and utilize every space to keep tools, supplies and smaller items neatly organized. Our wall storage is versatile and can be installed in smaller spaces to create vertical storage for you in your customized garage.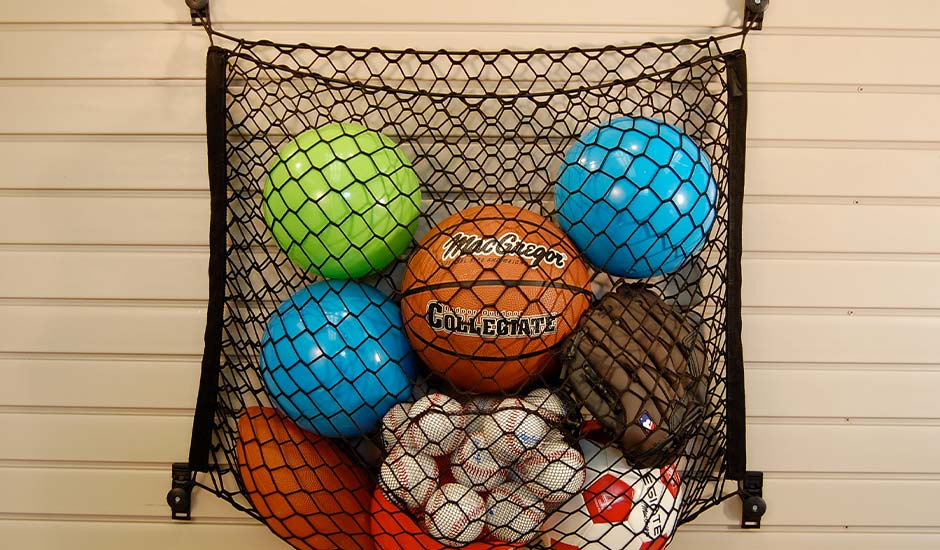 Keep balls and sports equipment safely tucked out of the way yet easily visible and accessible with our line of mesh sports equipment baskets.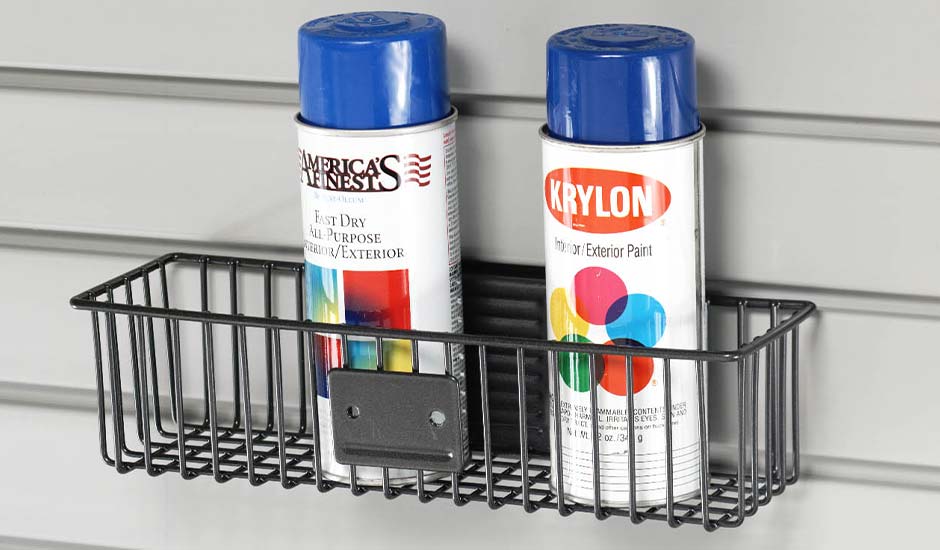 Baskets, bins, shelves and hooks all work seamlessly with our wall organization systems.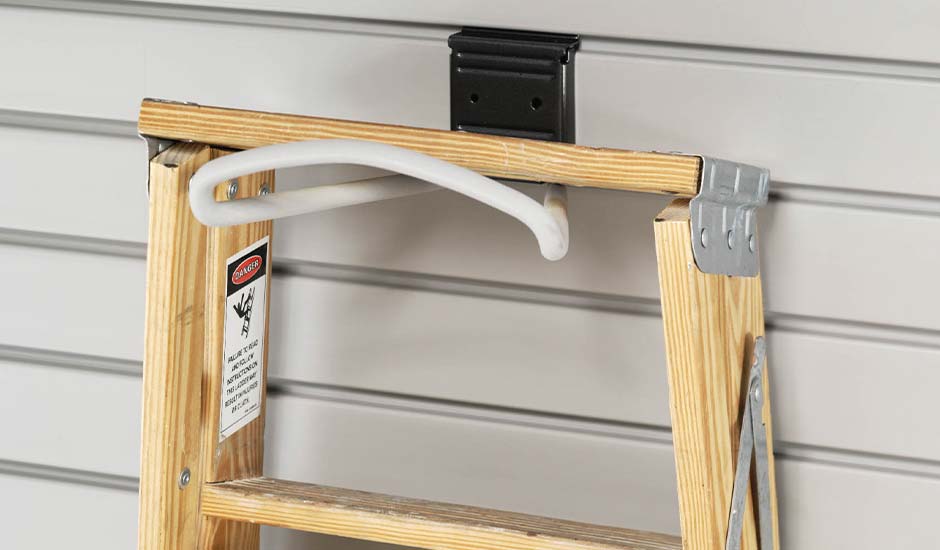 Our loop hooks come in several sizes and are ideal for keeping wide items like ladders secure in a space you can always find them.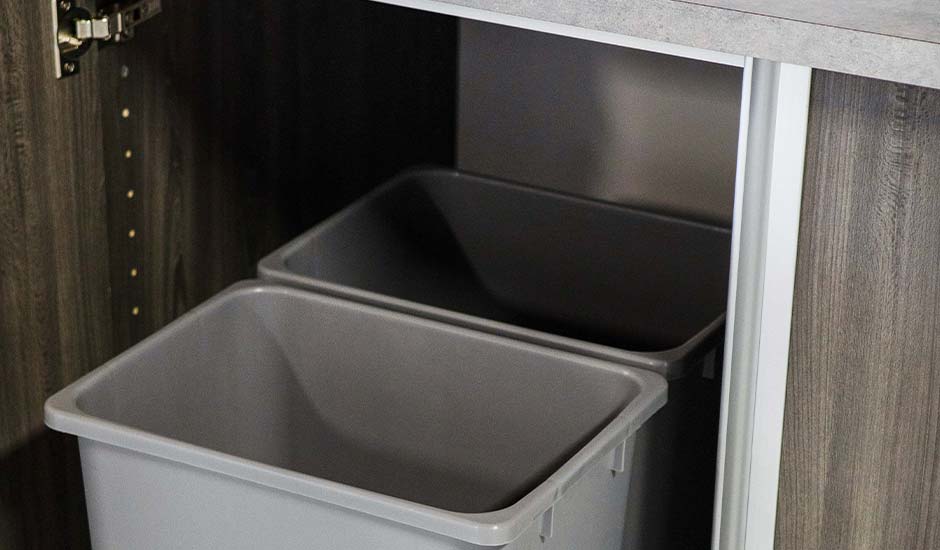 Our slide out trash can, creates the perfect solution for unsightly trash cans in the garage. Hidden discreetly behind your custom cabinetry, this accessory provides functionality while keeping your garage looking neat and clean. Simply open the cabinet for access, and keep it tucked away when not in use.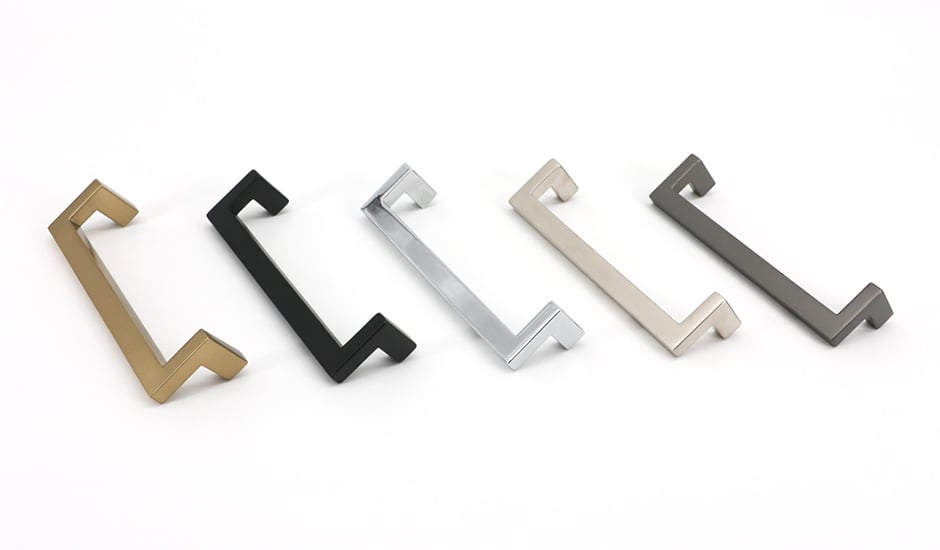 Modern Dropped Handle - Decorative hardware handles come in a variety of finishes to complement your cabinetry and enhance your design. This geometric, modern shape gives a no-nonsense look to drawers and doors in Matte Gold, Black, Matte Aluminum, Matte Nickel, or Graphite.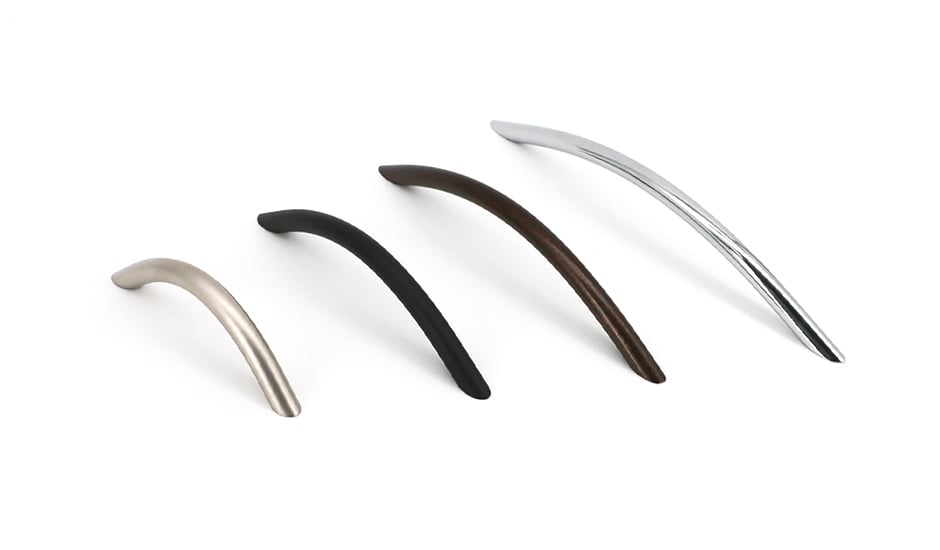 Arch Pull - For a traditional look, curves are in with a crescent style handle to accentuate your cabinet style. Sleek and trim, these decorative hardware pulls give a room a more polished look.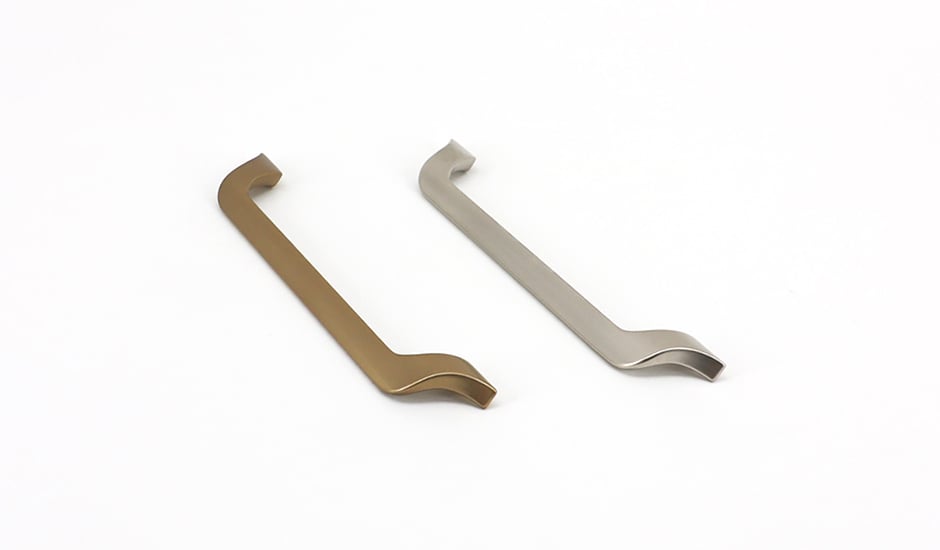 Elite Dropped Handle - Rounded corners with a straight handle create a transitional style for your cabinets and drawers. The simple design will add functionality and beauty.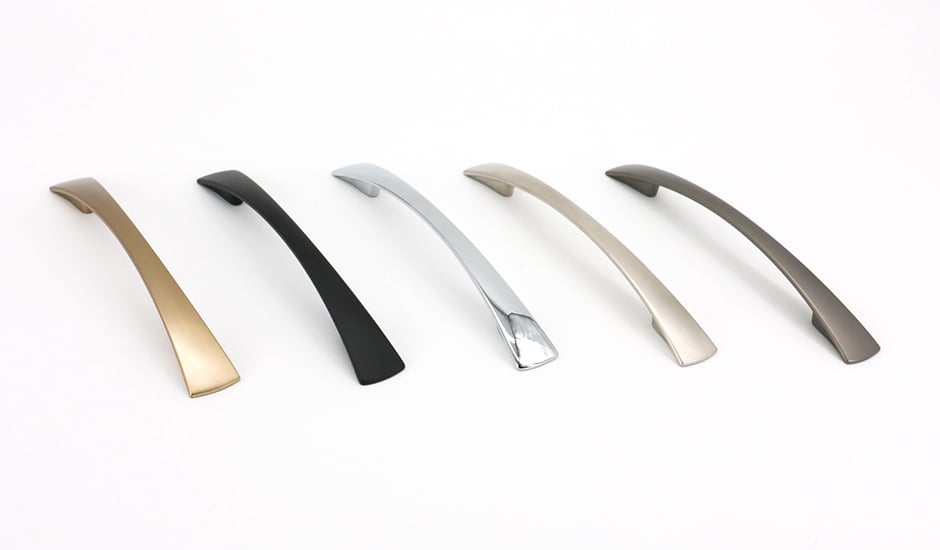 Bow Handle - For a very polished look, these flat, bow handles can complement a modern design or fit right in with retro-motifs and eclectic décor. Select matte finishes or the dramatic shine of Polished Chrome that demands attention.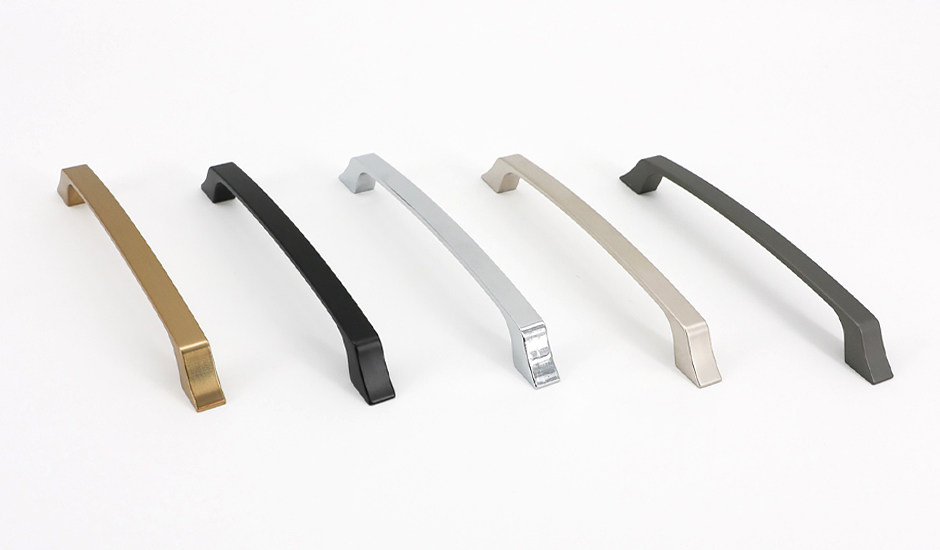 Elite Arched Handle - From soft matte finishes to polished chrome and dramatic black handles and knobs, you can dress up your cabinets to suit your personality. Be subtle or bold, the choice is yours.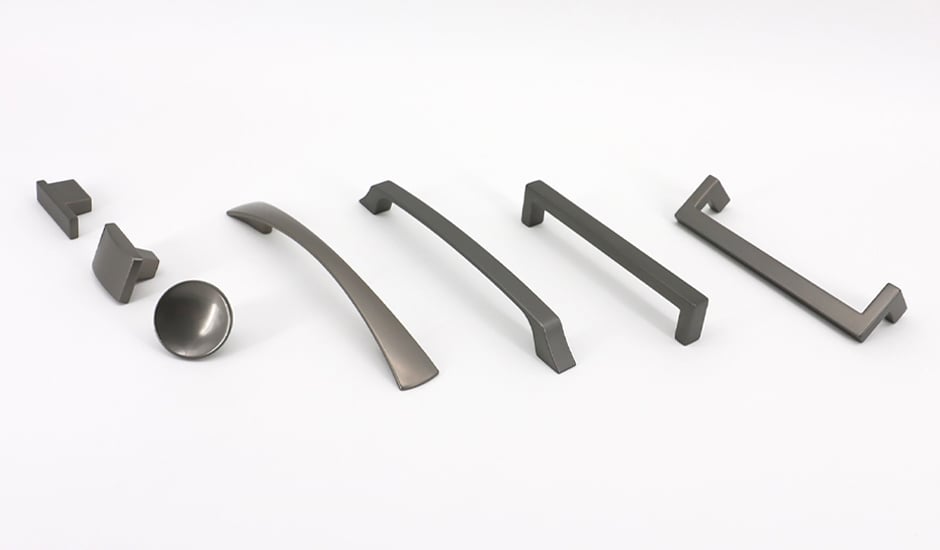 Slate Handles and Knobs - Gray continues to be a popular design neutral, and our collection of slate handles and knobs work with light and dark cabinet colors for functional beauty and stylish design. Available across all our hardware styles, you can be traditional or modern with trending slate decorative hardware.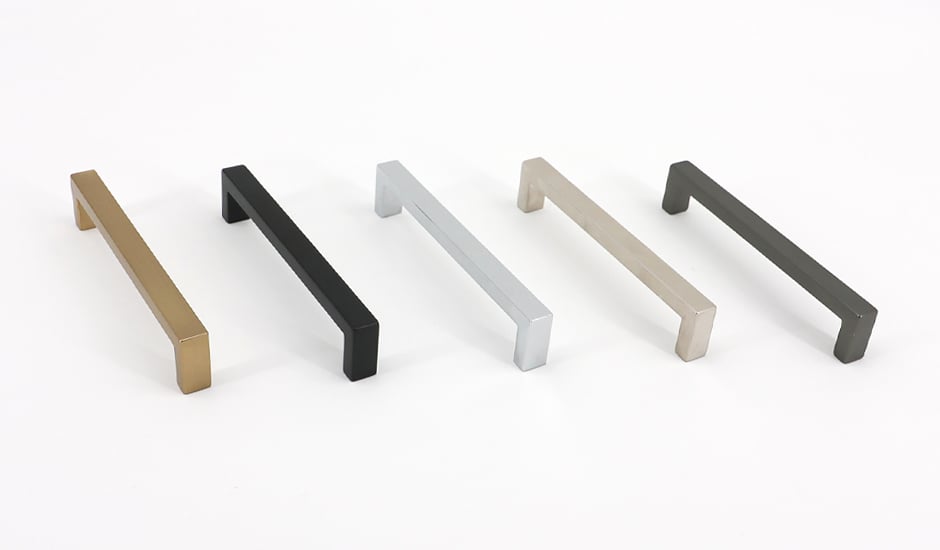 Modern Handle Collection - Decorative hardware selections invite you to exercise innovation and inspiration. Bring unique character and style with your choice of hardware design and color for bold or subtle enhancement of your cabinets for both aesthetics and functionality.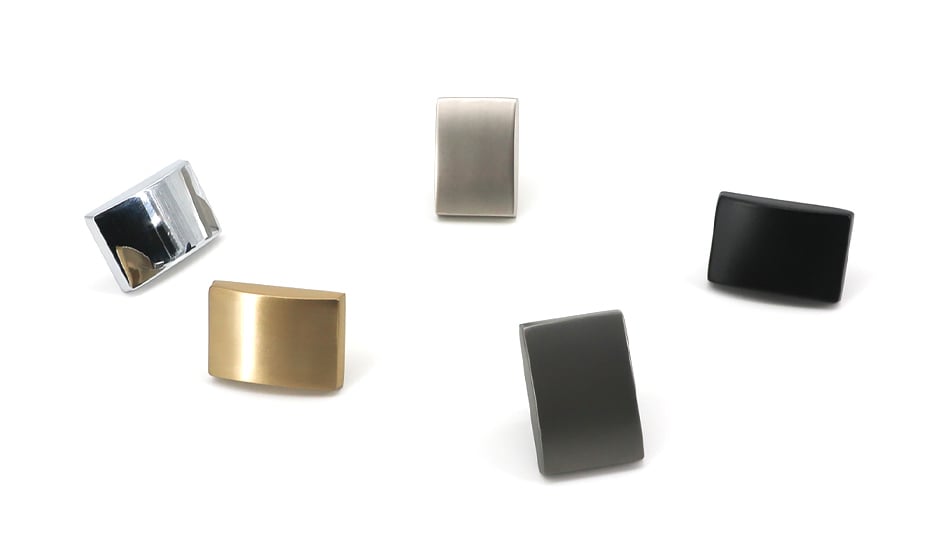 Elite Collection Knobs - Subtle curves soften the dramatic impact of rectangle knobs that coordinate beautifully with any of our curved handle designs. For an eclectic or playful look, combine several styles and colors of hardware to make a fashion statement like nobody else.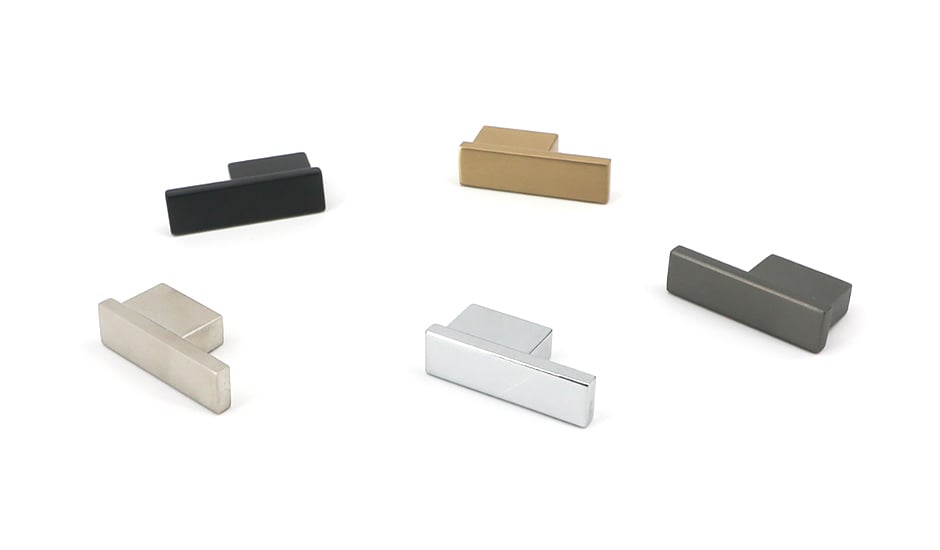 Elite Square Knobs - A companion to our modern handles, these crisp and clean knobs reflect an art deco vibe in a range of colors to complement your cabinetry. Put a modern stamp on any cabinet style with color choices that complement or contrast.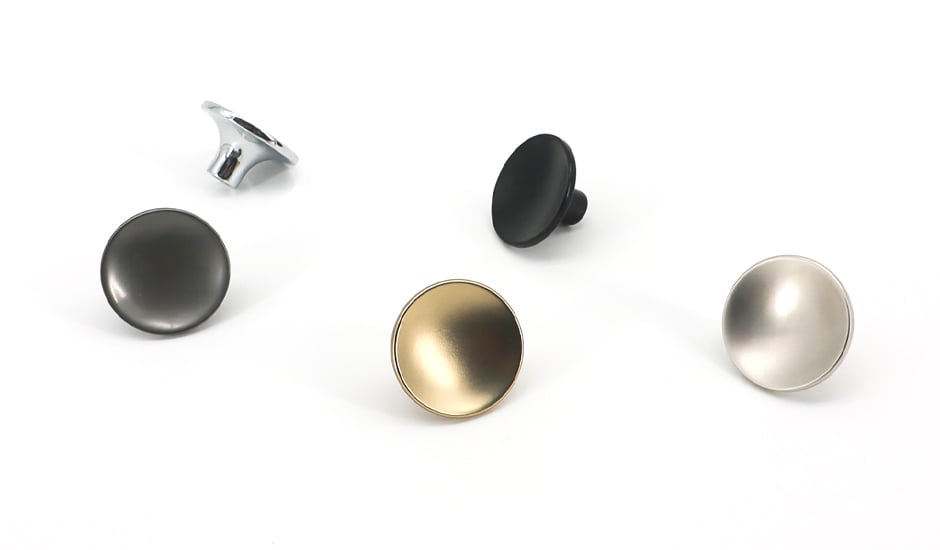 Elite Dished Knobs - You can't miss with classic and versatile dish knobs in your choice of finishes to dress up your cabinets and drawers with simple, traditional elegance. Dish knobs will work with any cabinet design style and can be combined with other handles and drawer pulls.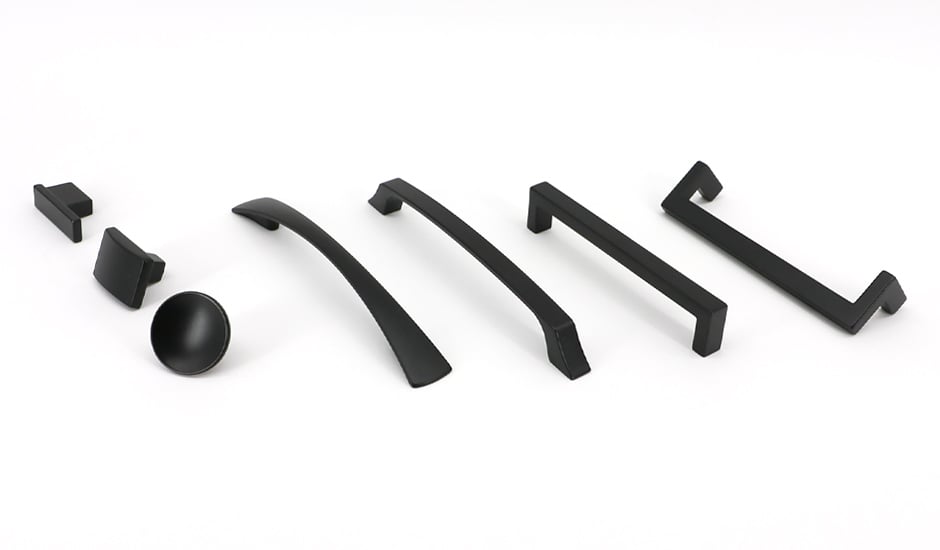 Black Handle and Knobs - Black hardware speaks drama whether on light cabinet finishes or on dark and black cabinets. For that extra style punch, try black hardware for stunning contrast between light and dark, or go black-on-black for a deep, rich elegance.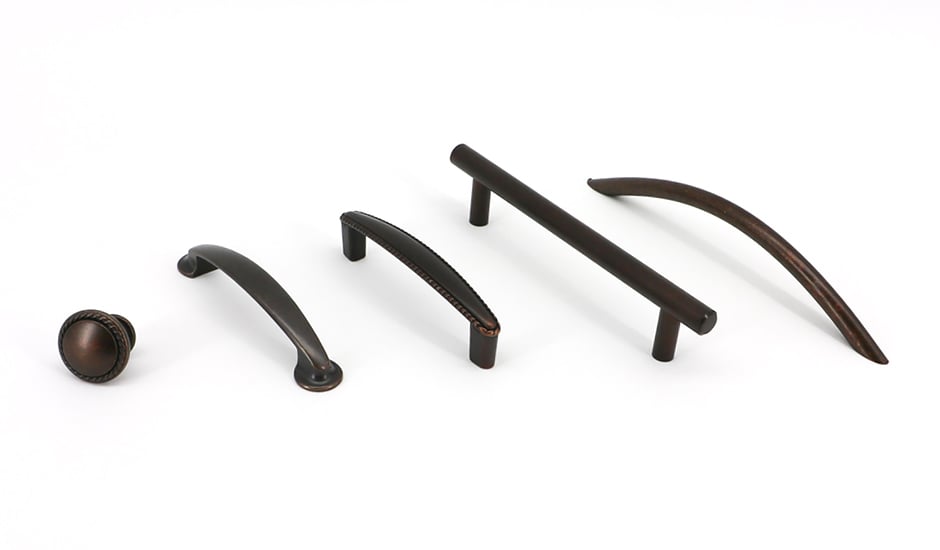 Dark Oil Rubbed Bronze Handles and Knob - Oil rubbed bronze is a historically popular finish, giving a well-aged look to decorative hardware elements like knobs, handles and drawer pulls. Bronze hardware works especially well with traditional, farmhouse, or Mediterranean décor with it's inherent antique look and feel.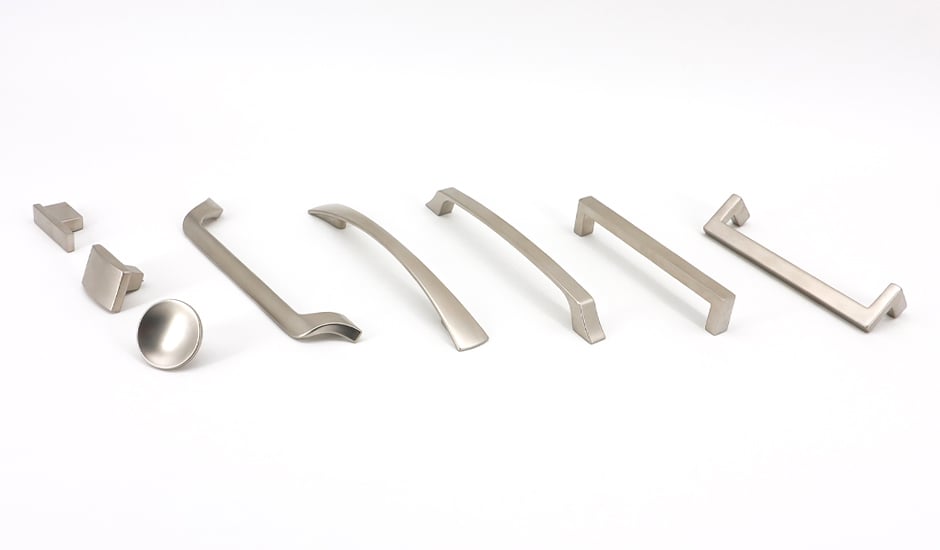 Matte Nickel Handles and Knobs - Matte Nickel is considered a perceptive choice for decorative hardware to augment cabinetry in any area of your home. It's an ageless look that won't date your home, and it's compatible with other metallic finishes in your rooms.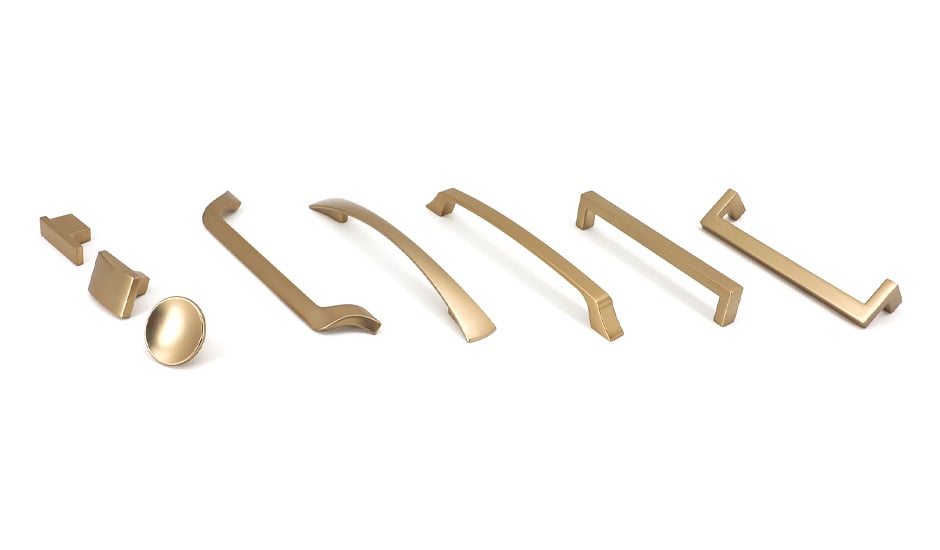 Matte Gold Handles and Knobs - Decorative hardware is an important accessory to your cabinetry, so why not go for the gold? Matte gold handles and knobs bring elegance to your cabinets like no other finish. Combine handles and knobs for a casual, coordinated look and feel.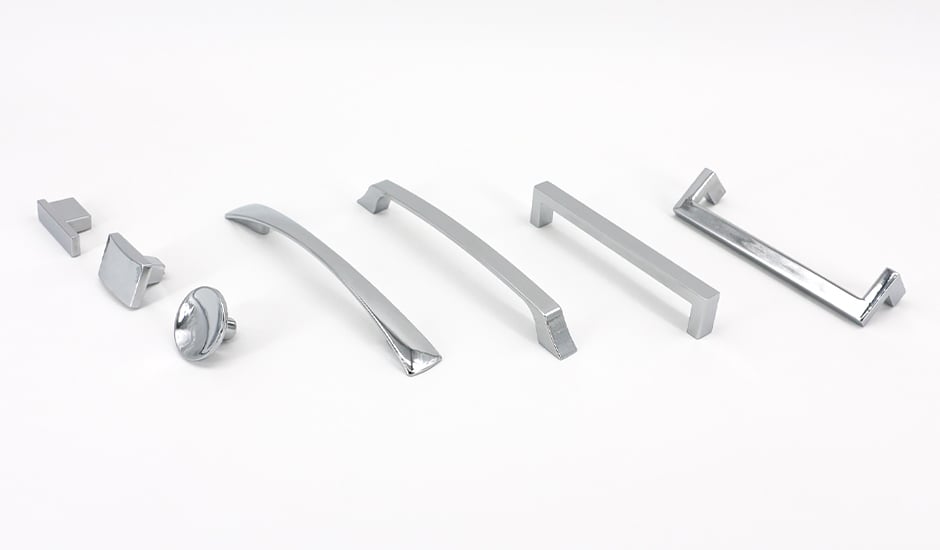 Matte Aluminum and Polished Chrome Handles and Knobs - Polished Chrome and Matte Aluminum are popular silver hardware choices for creating timeless looks for any cabinetry. From flat cabinet styles to more ornate raised detail finishes, our range of decorative hardware styles let you create unique and personal spaces.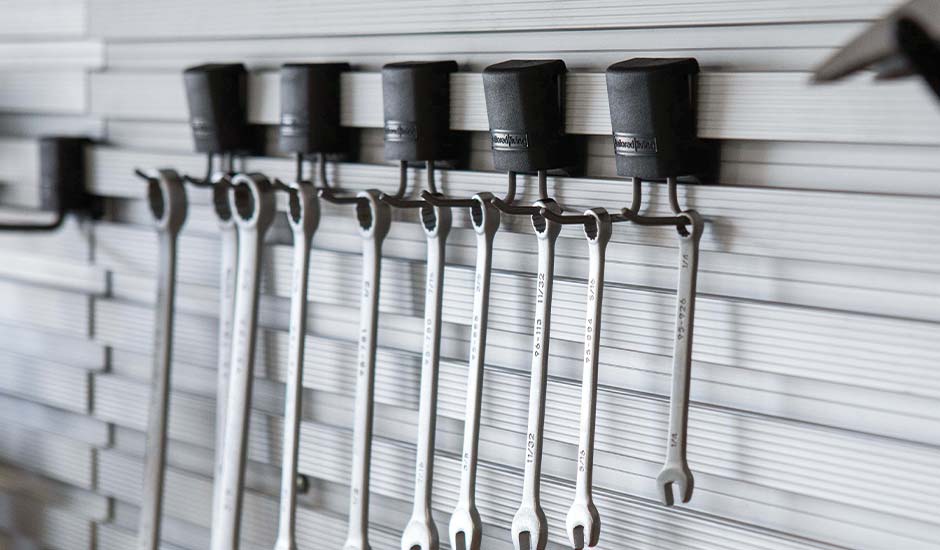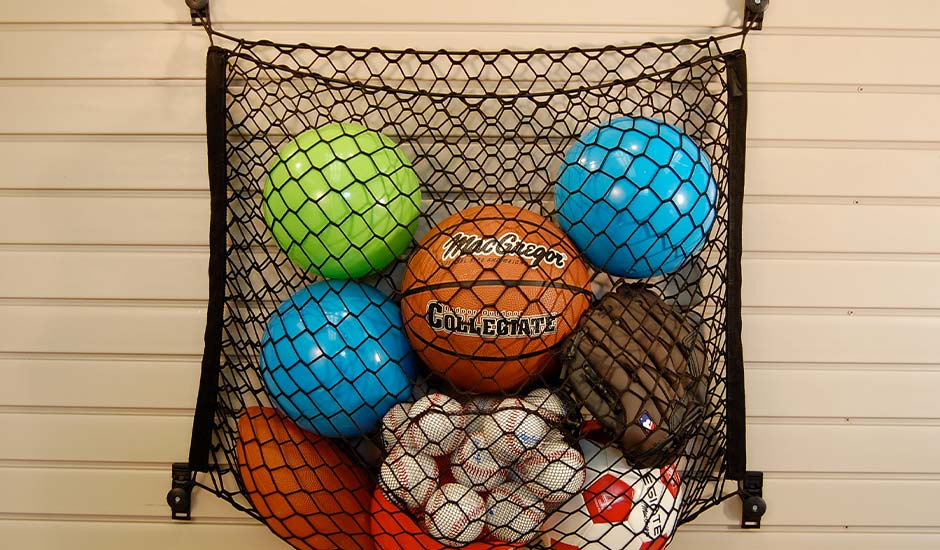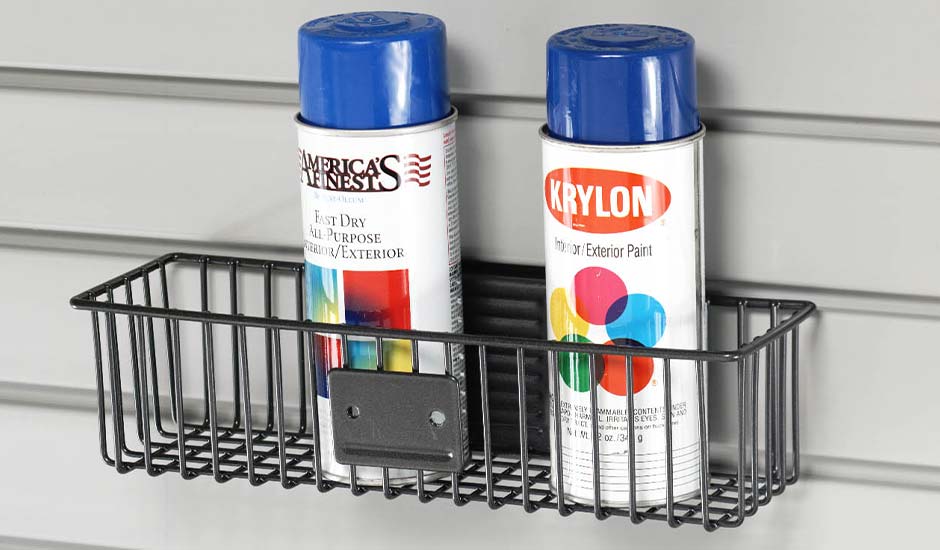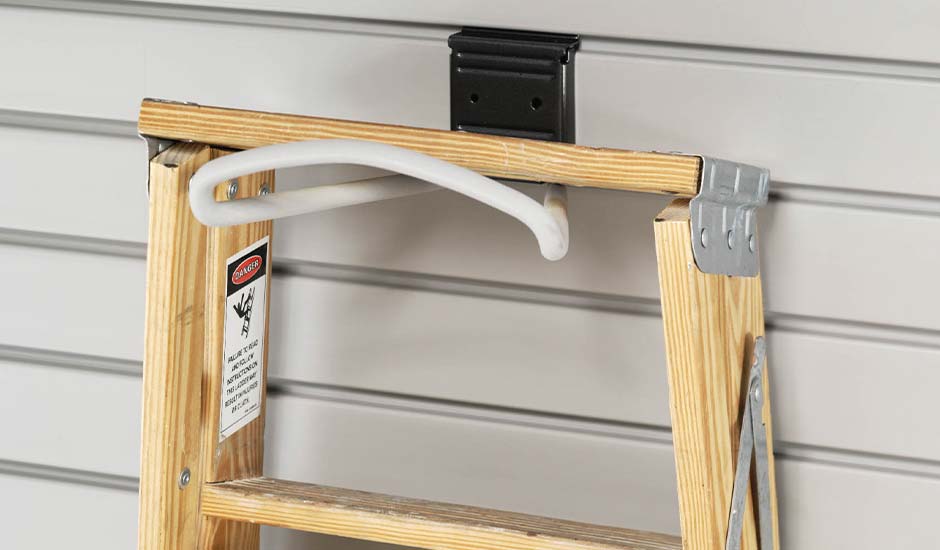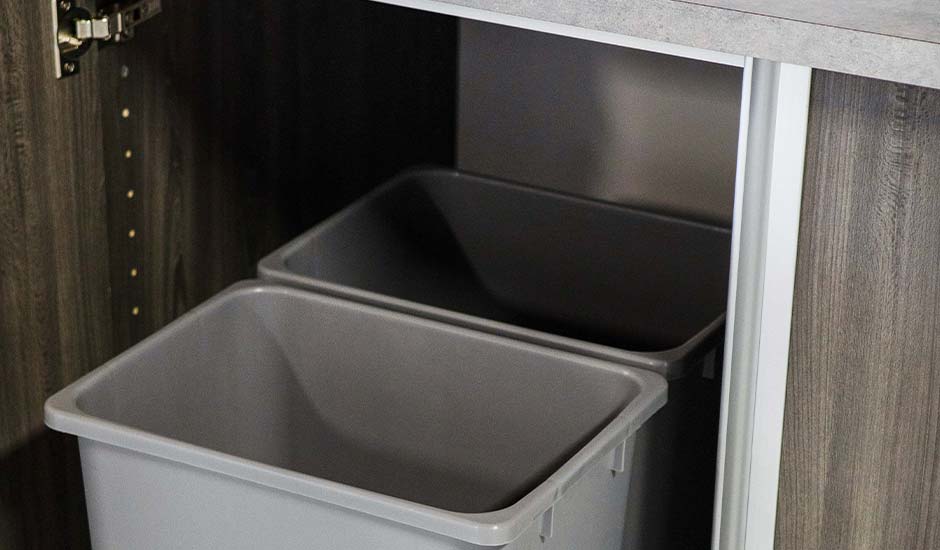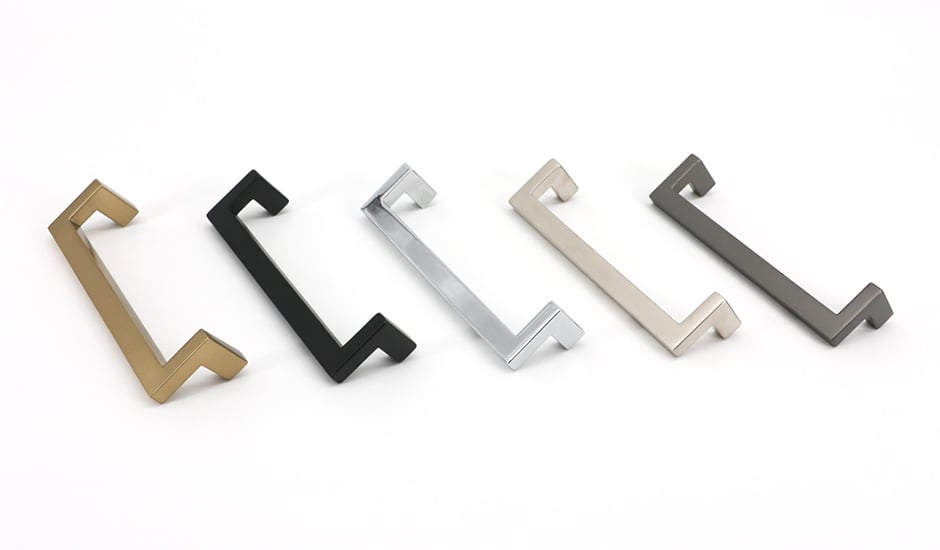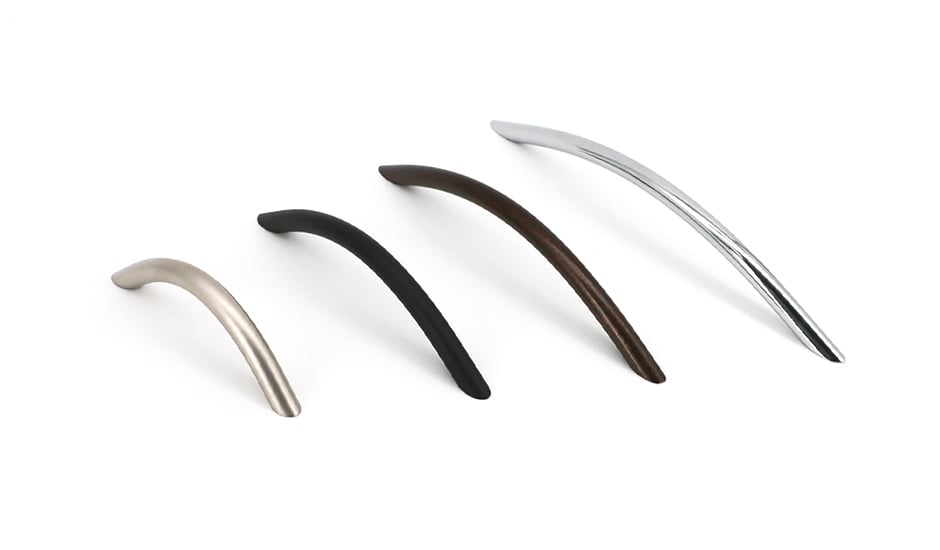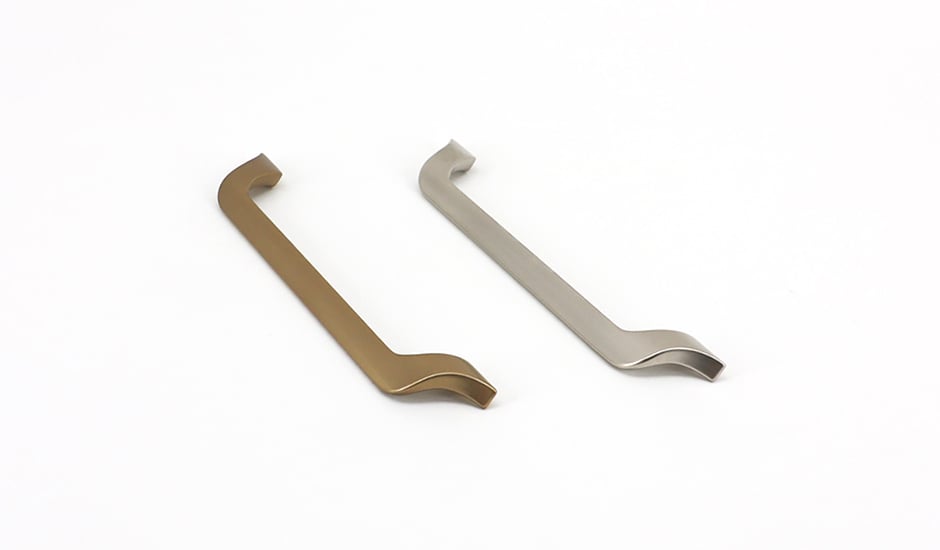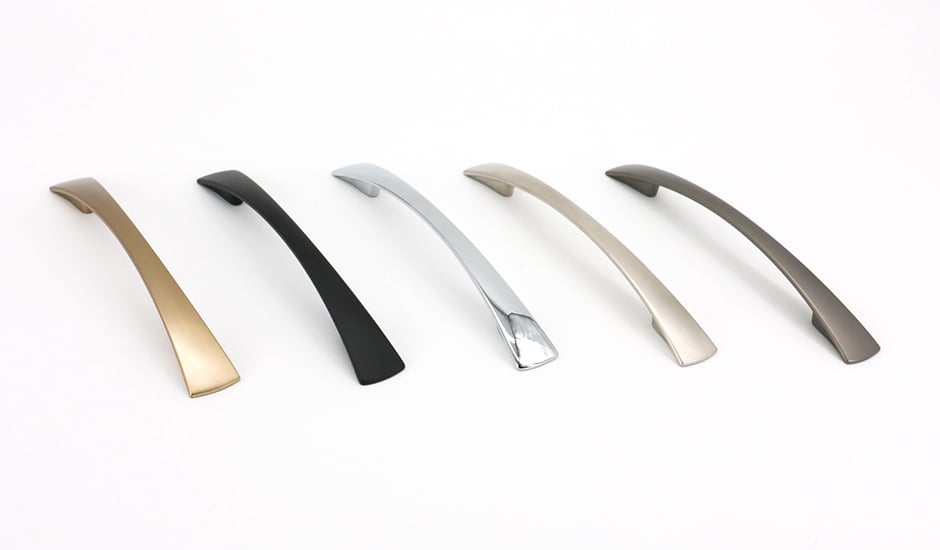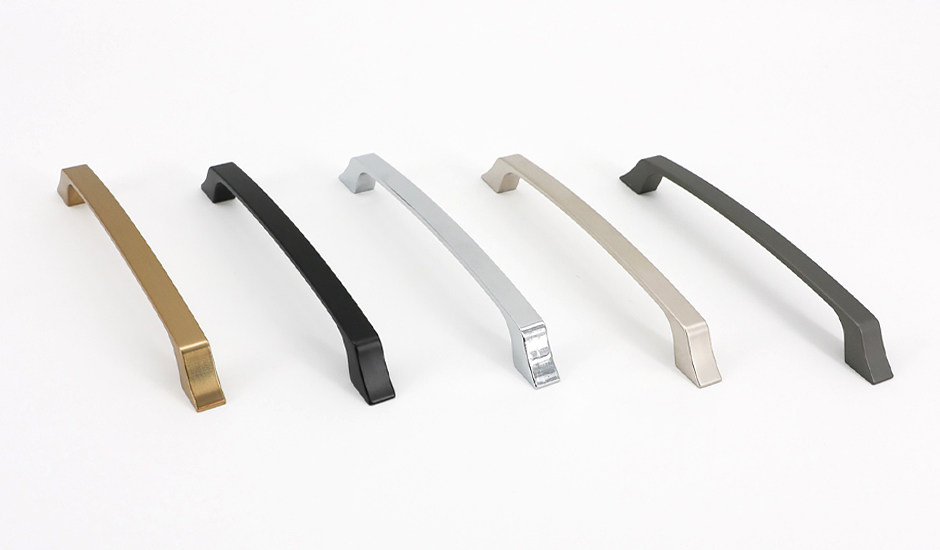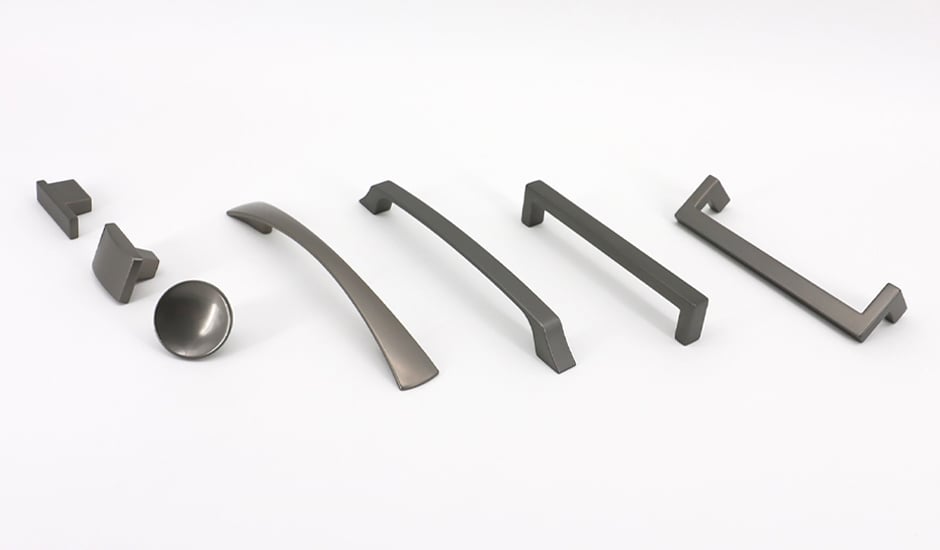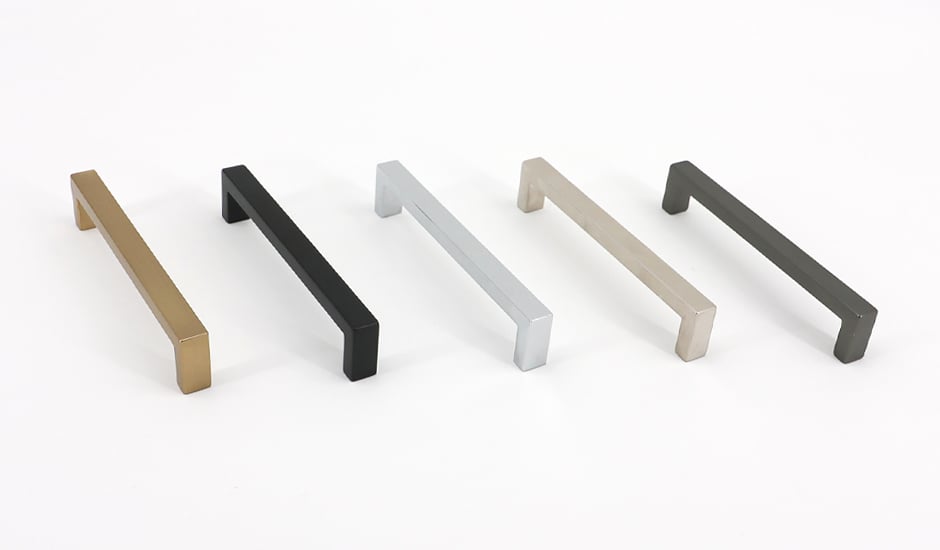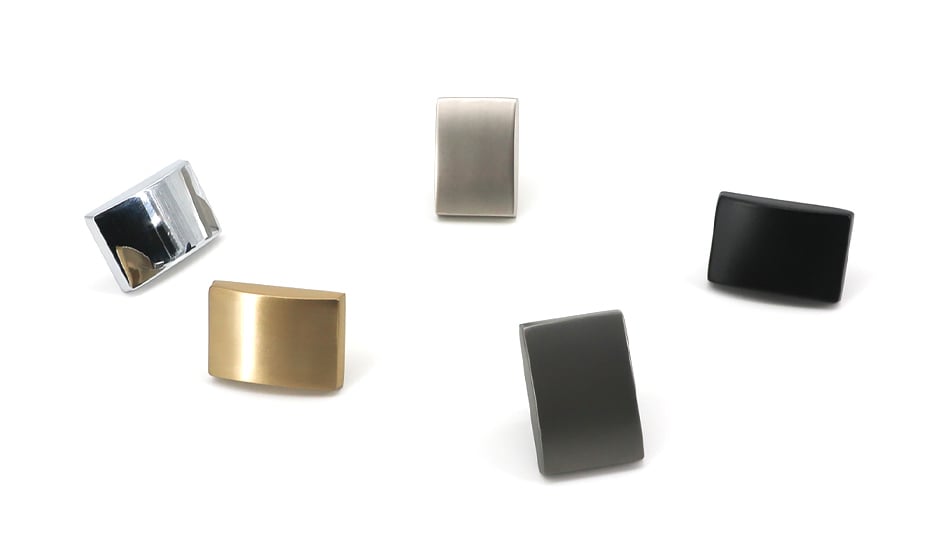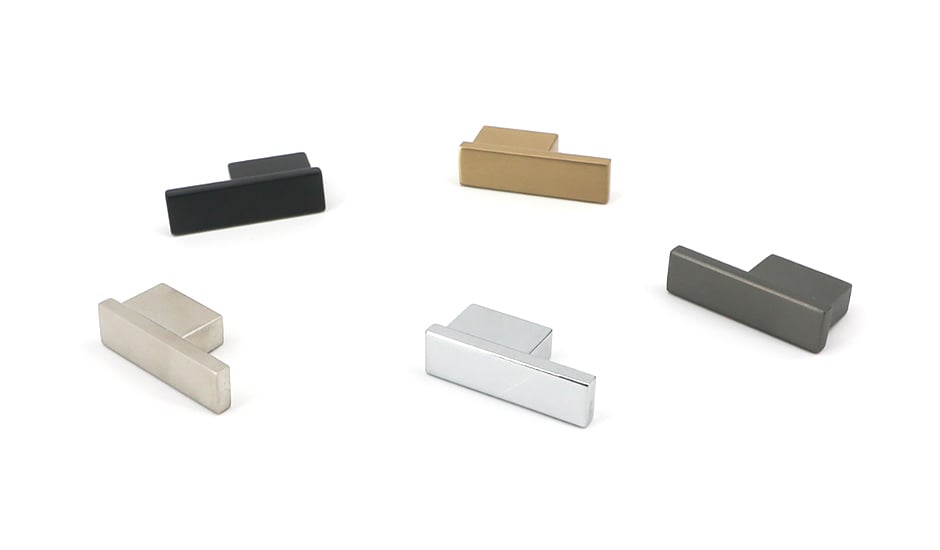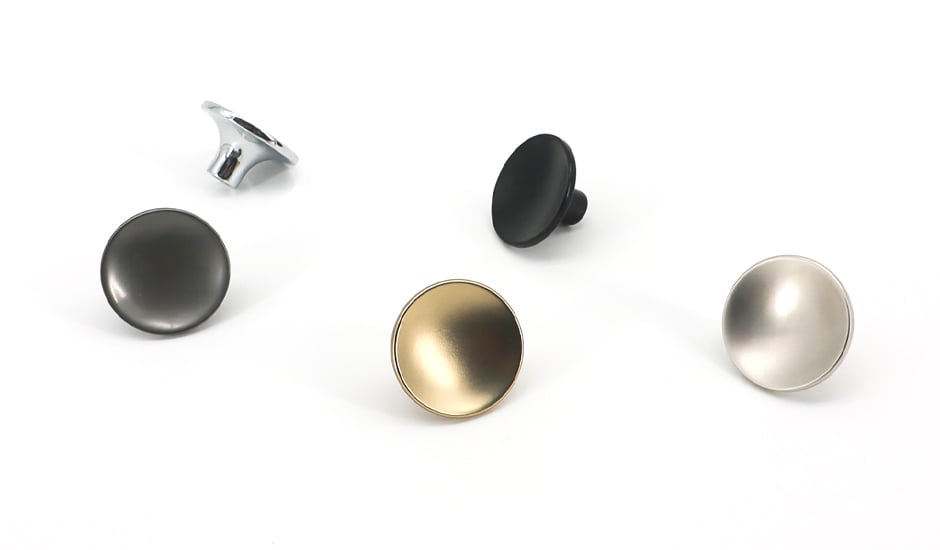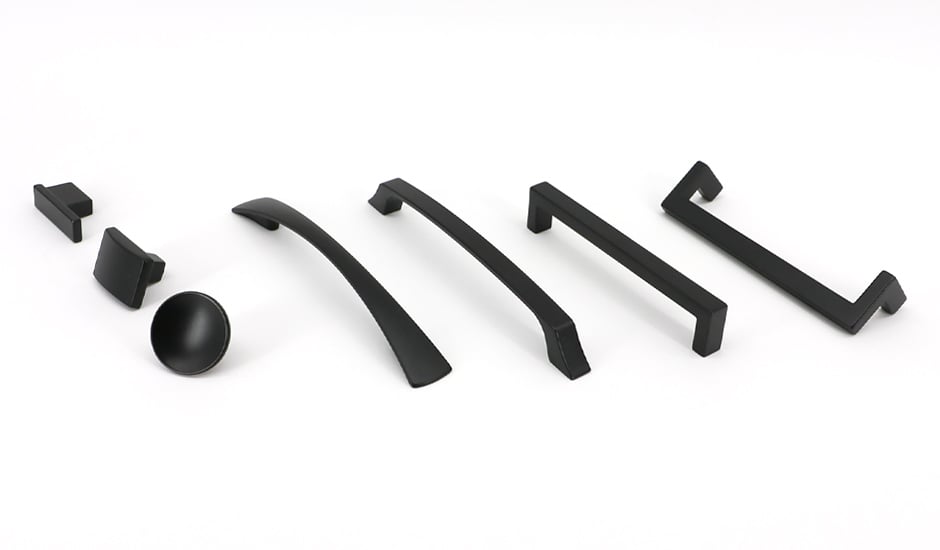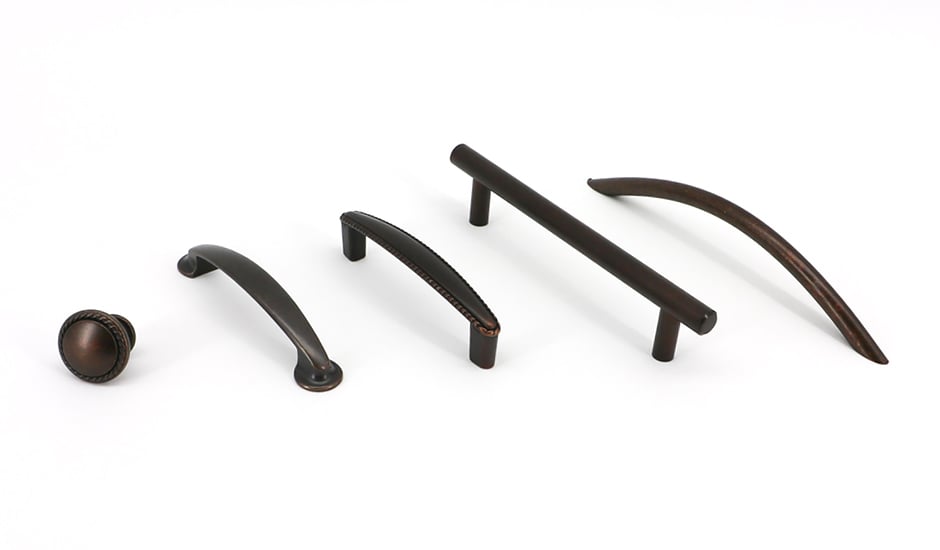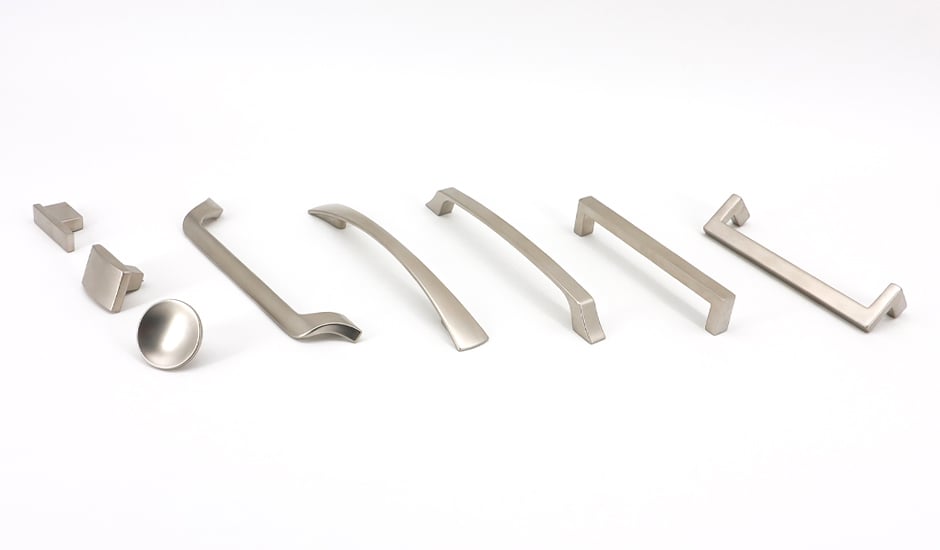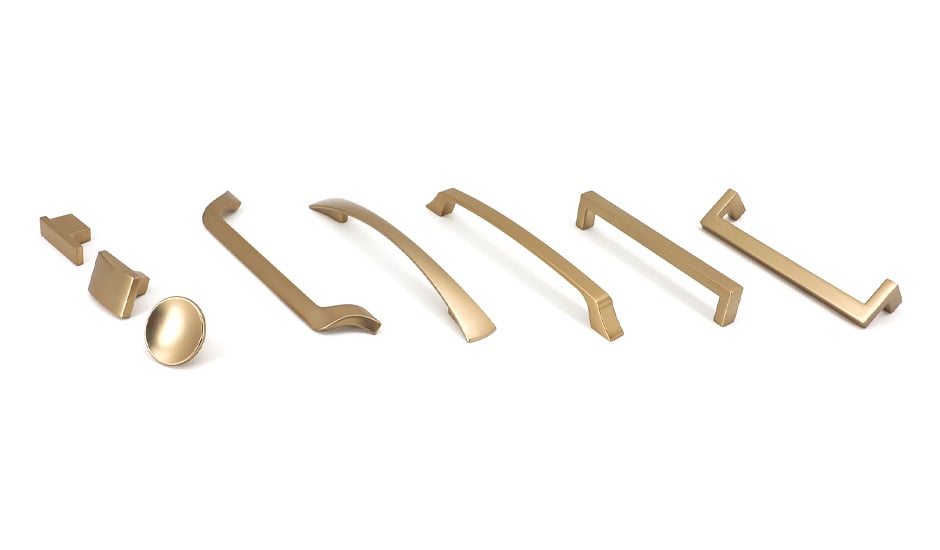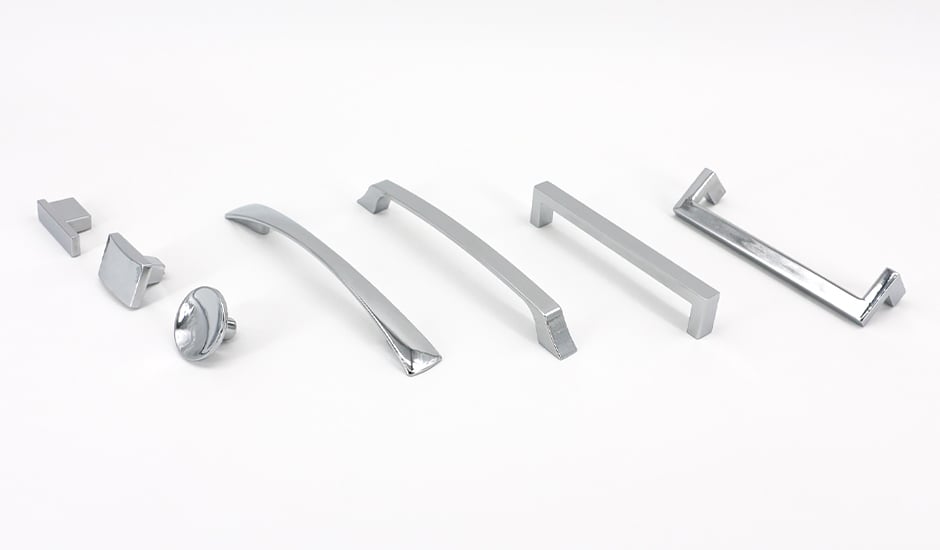 Say Goodbye to Garage Clutter