PremierGarage® provides a personalized experience and custom, top-quality organization solutions for total garage optimization. We want you to feel unburdened and empowered by your garage!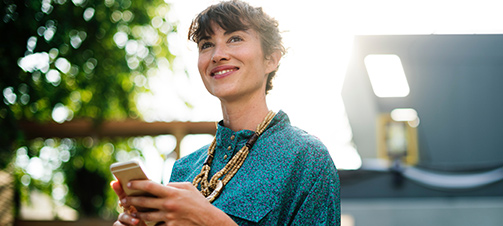 Questions for PremierGarage Near You?
Find The PremierGarage designer near you for questions concerning your consultation, quote, order status, or a service request.
Our corporate office is primarily responsible for selling franchises. We do not have copies of customer invoices or provide storage solutions, design services, or product information to consumers. For these types of inquiries, please refer to your invoice or contact the PremierGarage franchise near you.